Everything you need to measure and improve driver behaviour using our 5 Pillars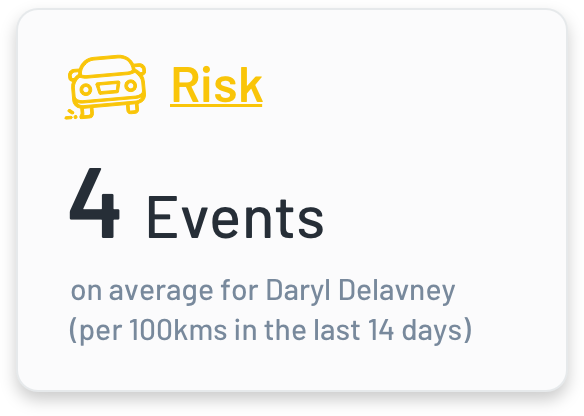 Understand and optimise Risk, Speeding, Distraction, Fatigue, Eco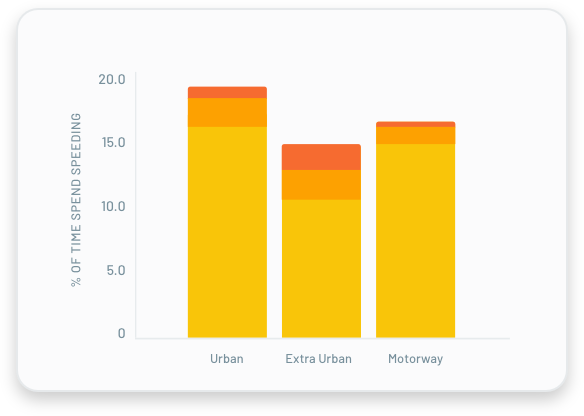 Monitor long-term trends and compare performances between teams and units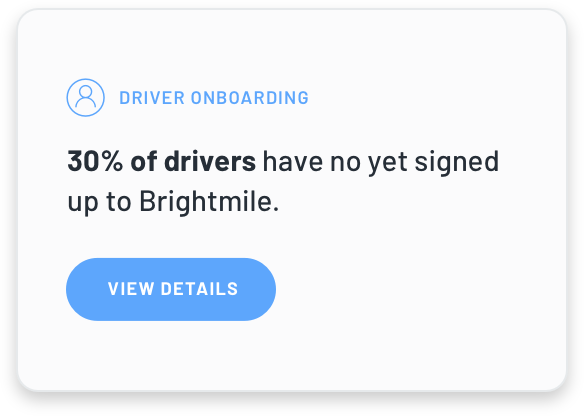 Actionable insights help quickly highlight where an intervention may be required
Easily identify outlier drivers for each of the Five Pillars allowing interventions and positive reinforcement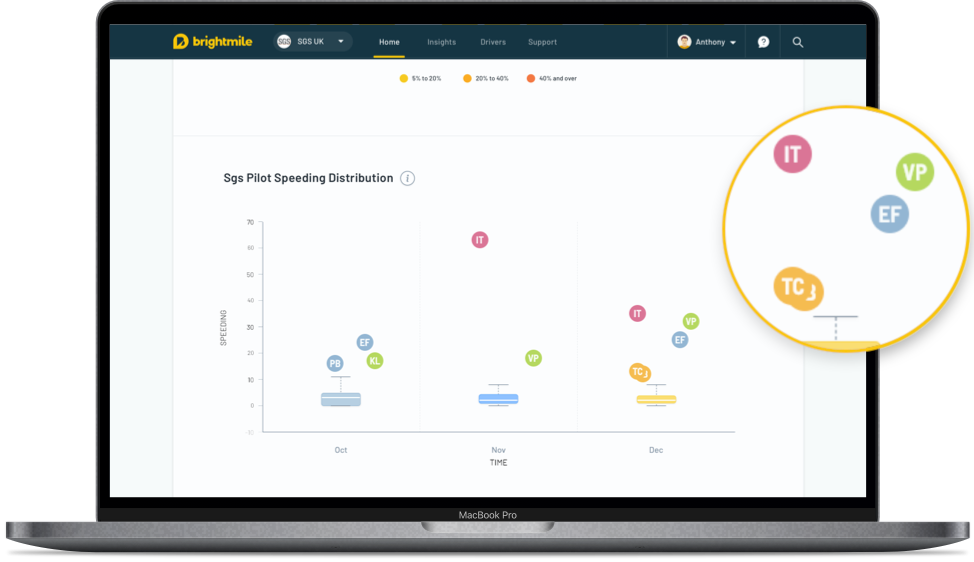 Alternatively, anonymise your drivers!
Anonymous mode is available – either for entire fleets or selected managers' access so that no personal data can be viewed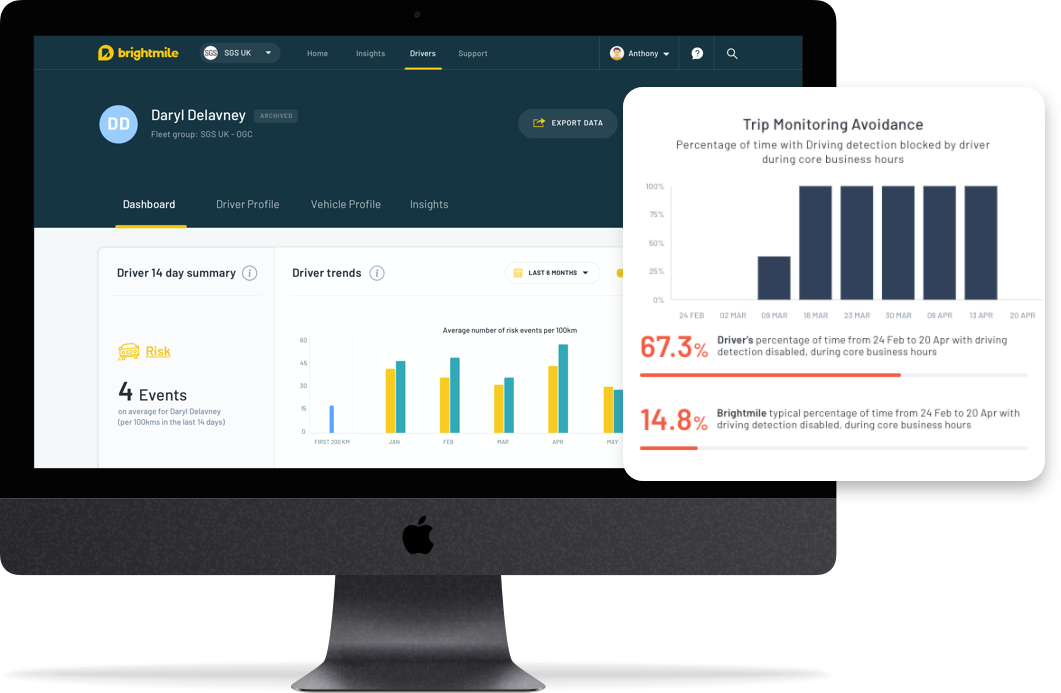 Individual driver profiles facilitate hands-on driver management and easy digital admin
Easily identify and reward safe drivers. Help drivers who need to improve. Ensure compliance and proper usage of the app.
It takes more than an app to make a lasting impact on driver safety and fleet costs.
That's why we have developed our programme to drive maximum, lasting impact in your organisation. Each programme will be tailored for your company's unique needs.
Trusted by some of the leading companies in driver safety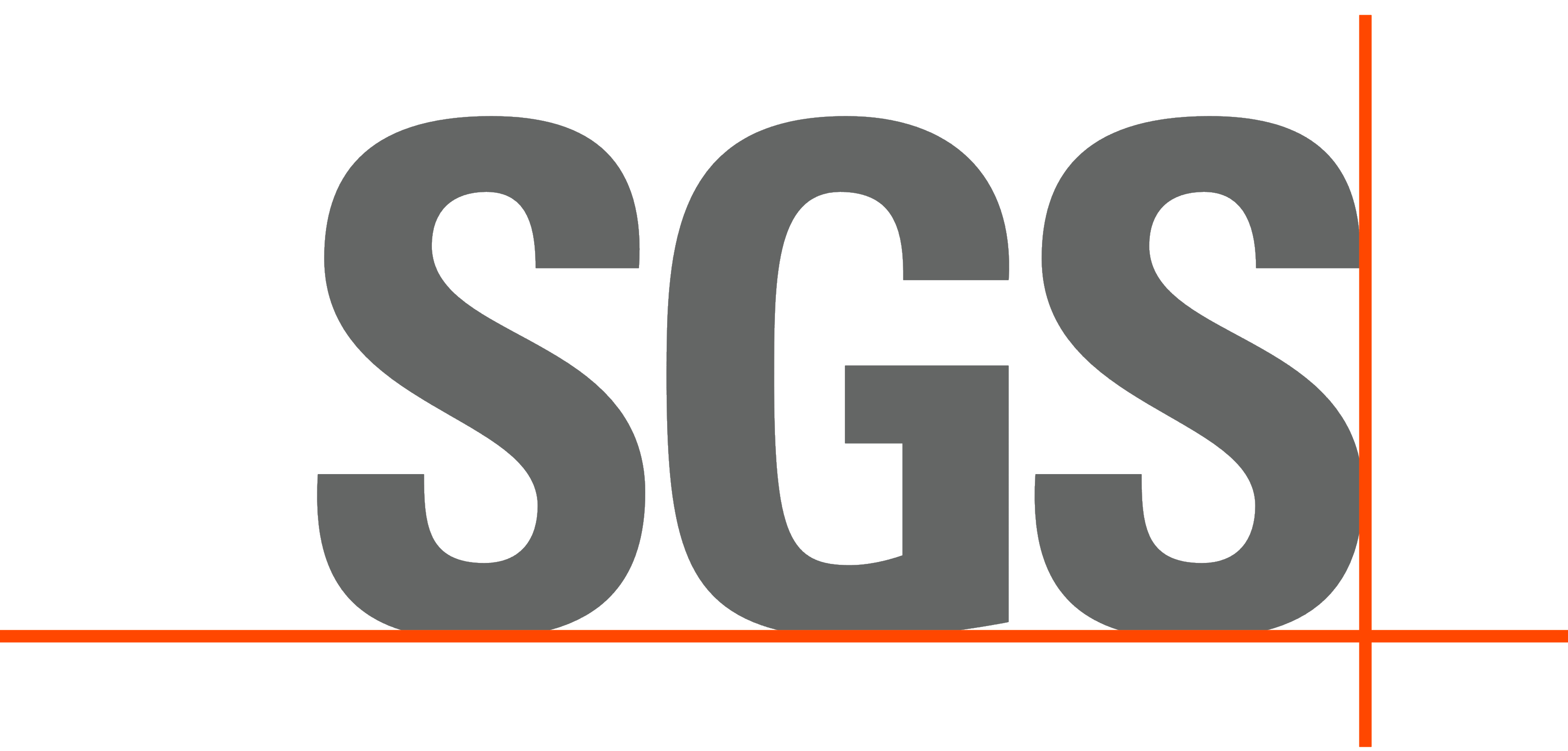 Brightmile can help improve your business drivers' safety - regardless of volumes, vehicles, or location
Global
Live in
over 120+
countries
Flexible
Suitable for all vehicle types
Secure
Enterprise-grade IT security
Multilingual
Driver app available in multiple languages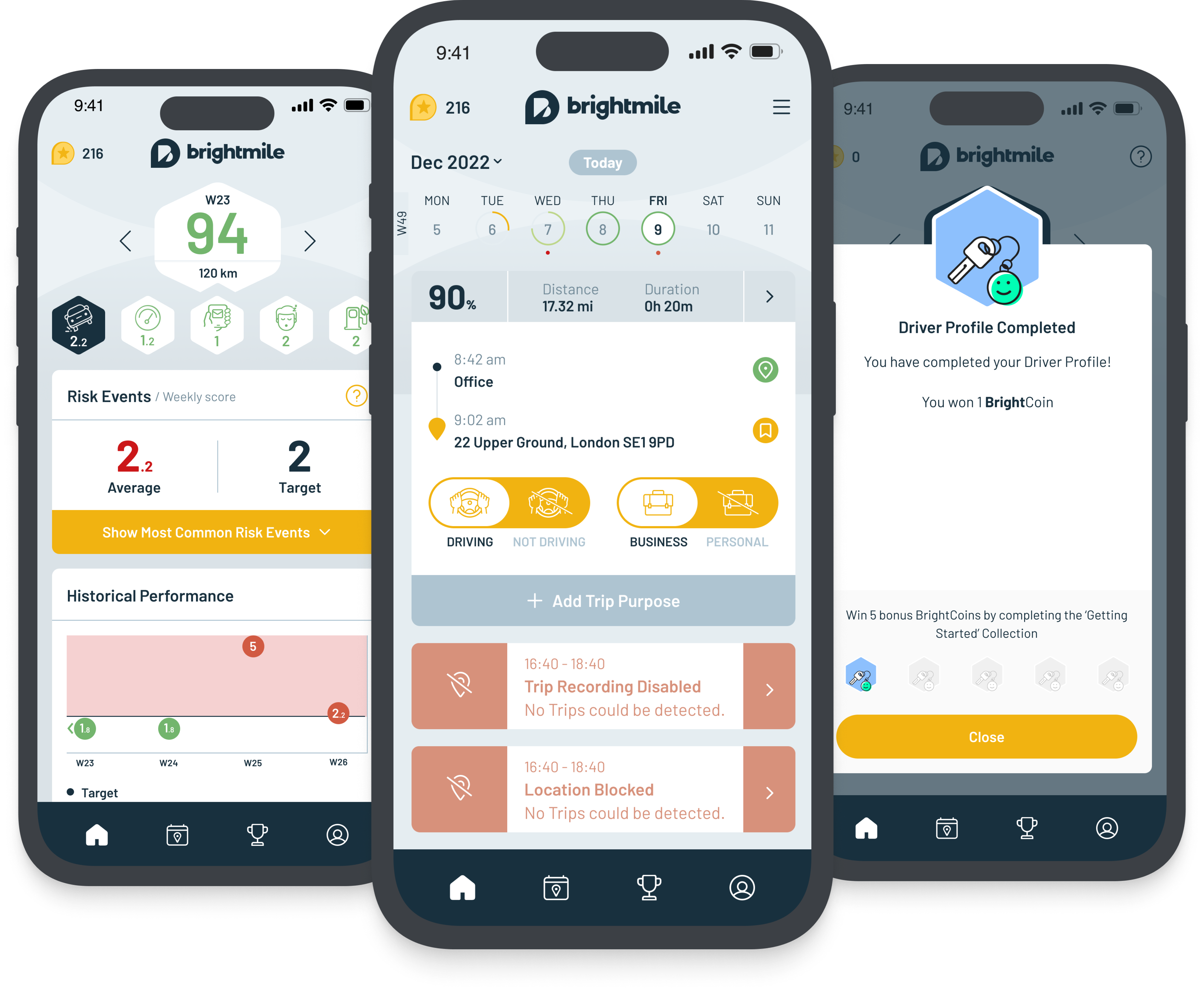 The most advanced business driver safety app
Reward your drivers for safer business driving without any in-vehicle hardware or installation hassle