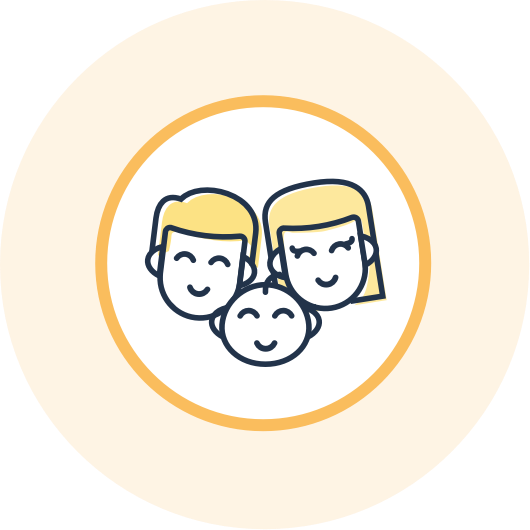 our mission
Safer
Safety is the core purpose of Brightmile. Simply put, we want to ensure employees get home safely to their loved ones at the end of each day.

Over 20 million fatalities and injuries occur each year across the globe as a result of work-related driving. We exist to materially reduce this tragic statistic.

By helping drivers and companies reduce speeding, contextual risk, fatigue, smartphone distraction, and aggressive acceleration we believe we can make our roads significantly safer.
Our customers, on average reduce collision frequency rates by 50-75%!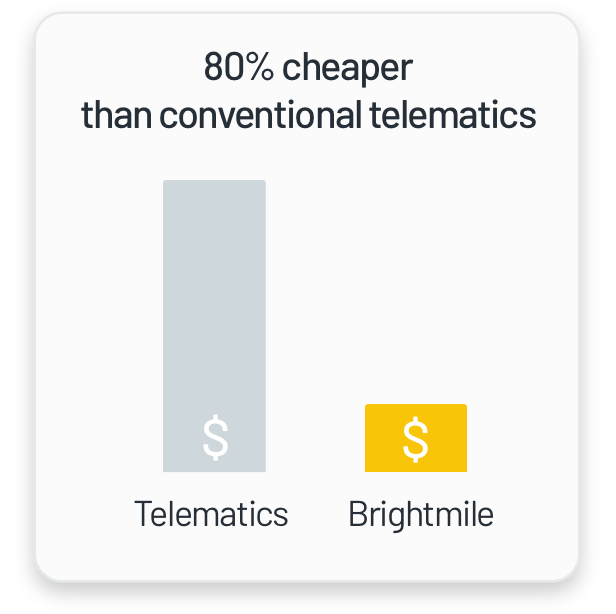 our mission
Cheaper
By making drivers safer and smoother, we also make work-related driving cheaper, making a tangible impact straight to the bottom line!
Implementing Brightmile is 80% cheaper than conventional telematics and helps companies save money on:
Insurance premiums
Uninsured collision costs
Employee downtime
Fuel
Vehicle maintenance & repair
Liability
Brightmile delivers a
10x Return on Investment
our mission
Greener
By reducing speeding and rewarding smoother driving, we help our customers reduce fuel consumption and hit sustainability targets
Typical fuel consumption reduction of 5-15%