Our Mission
To make work-related driving safer,
cheaper, and greener
Our results so far...
Reducing collisions by 35%
By engaging drivers and empowering managers
Reducing operating costs
With an average 10x Return on Investment in Brightmile
Reducing fuel consumption
By up to 15% by incentivising ecological driving
Promoting a safety culture
With 95% app adoption & high driver engagement
Trusted by some of the leading companies in driver safety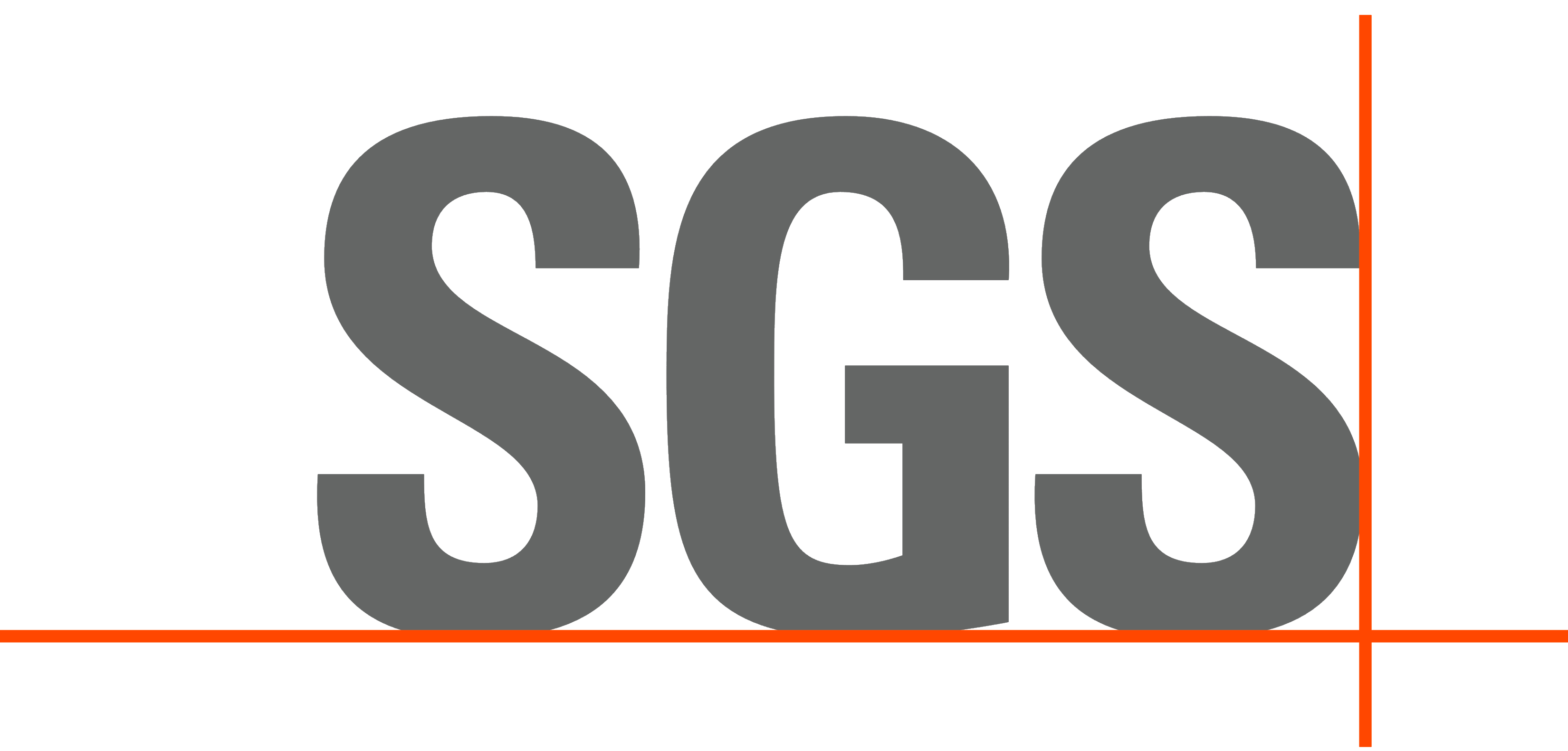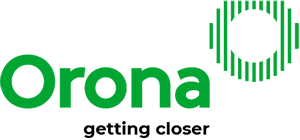 How are we different?
The only smart, engaging, enterprise-grade solution that can be easily rolled out across all business drivers
App only – absolutely no hardware or implementation hassle
Driver friendly (no more "Big Brother")
Suitable for company cars, car allowance, & grey fleet drivers
Certified, enterprise-grade IT security & GDPR compliance
Affordable price point (low monthly fee, no upfront costs)
Actionable insight, not endless reports
What drivers are saying about Brightmile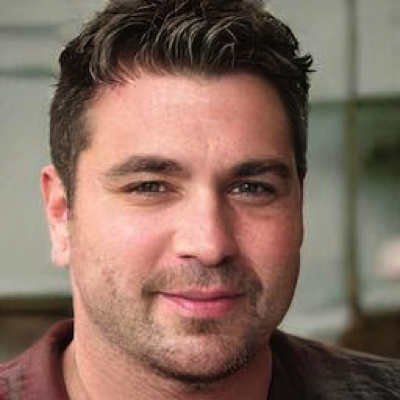 I like how the app rewards safe driving and helps me with my mileage claims at the end of the month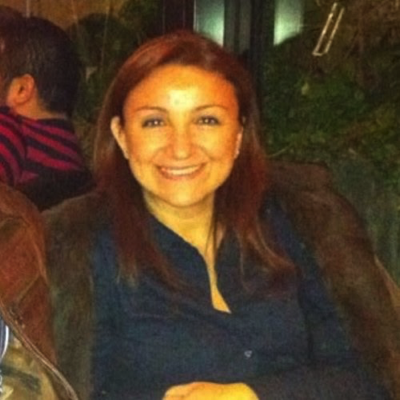 The Risk section is very insightful. I think I am a better driver now as I am more aware of how I drive approaching junctions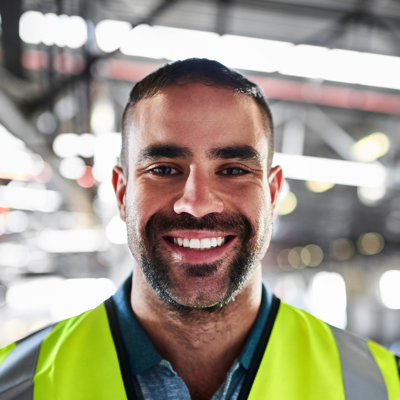 I can't think of anything that would make this app better. I like how the app really does what it says!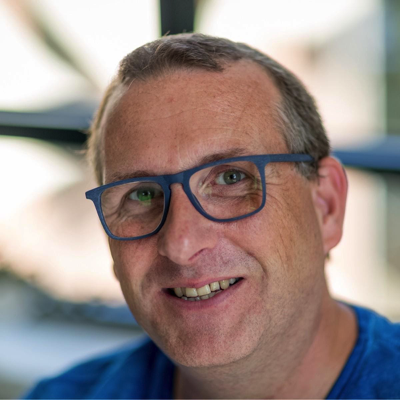 I initially thought it would be a waste of time, but [the Brightmile app] has made me think a lot and I watch more how I drive
Our promise
With absolutely no hardware or hassle, and uniquely smart actionable insight, Brightmile will help you to:
Materially reduce collisions
Engaging & rewarding drivers to drive safely and cut out risky behaviours like speeding and smartphone distraction
Reduce
fleet cost
Paying for itself many times over with no upfront costs, low monthly rates, and significant operational cost savings
Promote a zero accident culture
Reducing corporate liability
and helping you get your
drivers home safely to
their families
Let's make your drivers safer, together! Get a free demo
"The Brightmile app is the perfect mix of Safety, Fleet, Sustainability and HR tools to manage the fleet and engage drivers"
Global HSE Manager, SGS